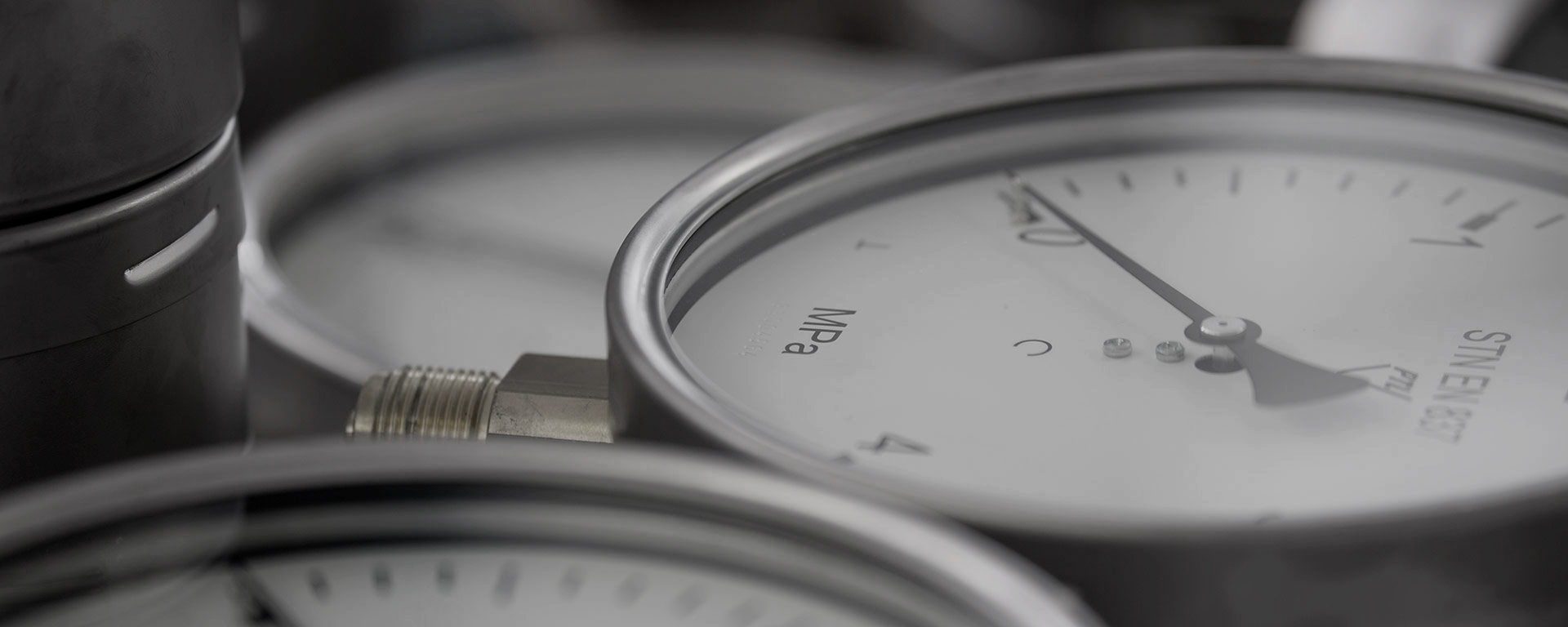 Pressure gauges and measurement technology Prematlak
Pressure gauges and thermometers for various industrial applications
More about PREMATLAK
Prematlak invests in technology and modifications to the company's premises
In 2020, the changing rooms and PUMPS hall (with central warehouse) also underwent reconstruction at Prematlak.
Aquatherm Nitra 2019
This year the companies of Slovarm, Slovplast and Prematlak once again shared the common exhibition space at the biggest trade fair for heating, ventilation, air conditioning, measurement, regulation, sanitary and environmental technology in Slovakia and Czech Republic – Aquatherm Nitra.
All news
About Us
PREMATLAK is the biggest Slovak producer of mechanical tools to measure the pressure and temperature acting in the Central and Eastern Europe.
PREMATLAK develops, produces, sells and provides service of wide assortment of pressure gauges, mechanical and electronic temperature gauges, including accessories and spare parts.
More About Us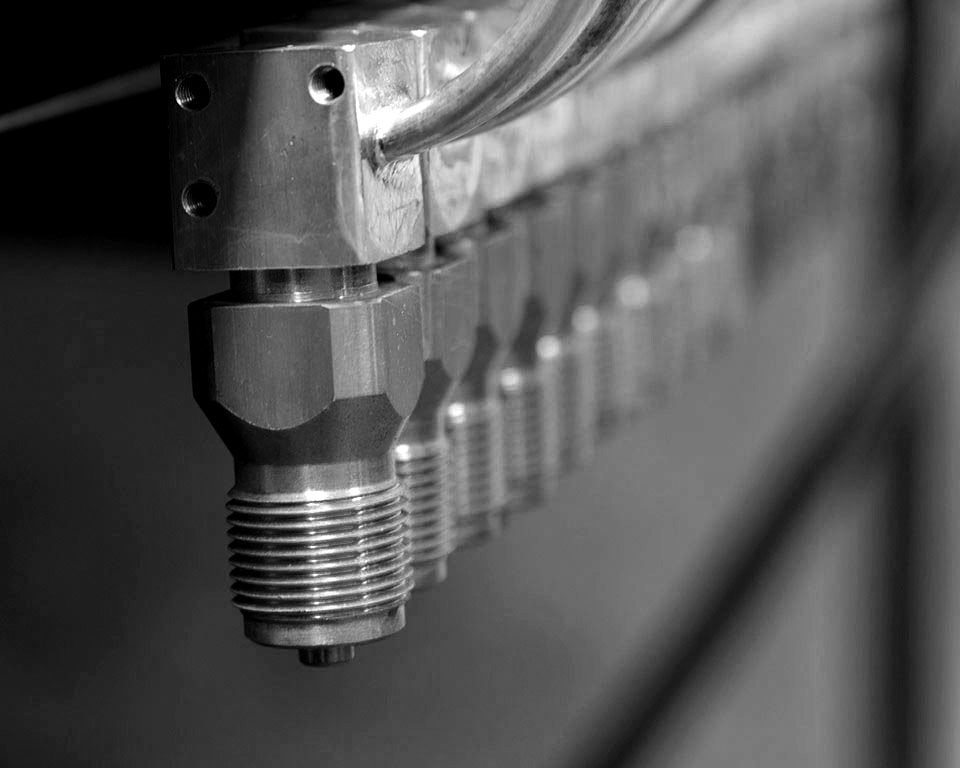 Prematlak Products
PREMATLAK product portfolio includes wide spectrum of pressure gauges and temperature gauges for heavy duty industrial applications.
Our products are widely used in many spheres of industry including heating, water, chemical, energy, automotive and food industries.
Apart from standard production, we also offer custom manufacturing services to our clients, according to their specific requirements and type of application.
Our products
Technology
Our machinery equipment consists of many technologies used for CNC machining, standard metalworking, marking and assembly.
Our technologies include a certified calibration laboratory which offers services from the sphere of pressure and length measuring tools calibration.
Part of our manufacturing capacities are offered within a cooperation production for coverage of external orders.
Technology
Job vacancy
Are you looking for a suitable position? Send us your CV. Career
BOARD OF DIRECTORS
Radovan Pobočík
Chairman of the Board of Directors
Milan Krcho, MBA
Member of the Board of Directors
Ing. Štefan Vystavel
Member of the Board of Directors
Company management
Milan Krcho, MBA
General Director
Ján Marko
Production director