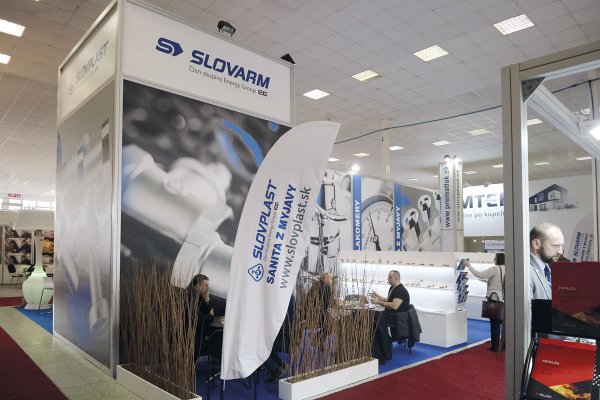 Aquatherm Nitra 2019
1. 3. 2019
This year the companies of Slovarm, Slovplast and Prematlak once again shared the common exhibition space at the biggest trade fair for heating, ventilation, air conditioning, measurement, regulation, sanitary and environmental technology in Slovakia and Czech Republic – Aquatherm Nitra.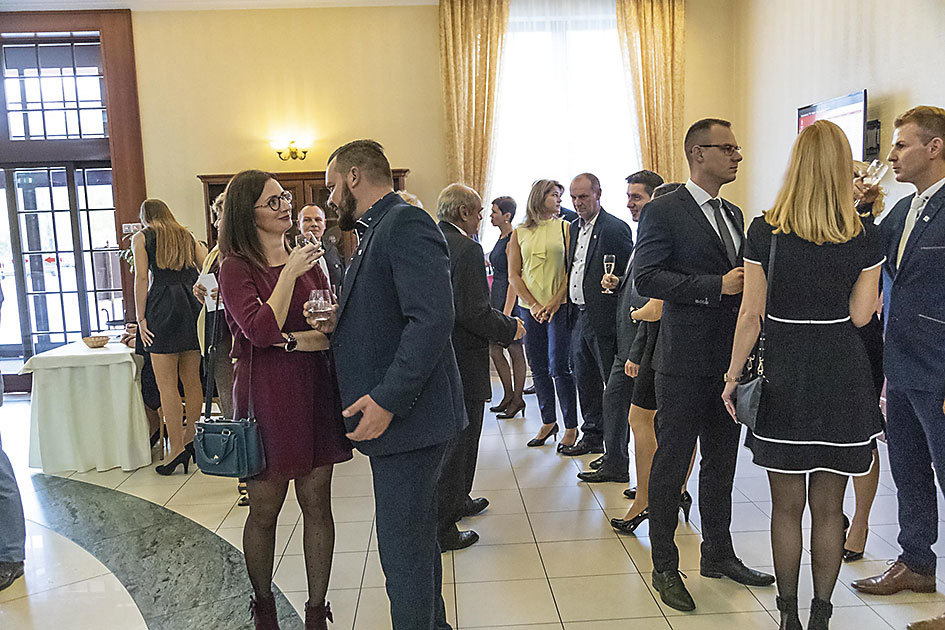 25 years of Energy Group
7. 1. 2019
Towards the end of 2018 the Energy Group, together with the employees, celebrated 25 years of its existence. At the anniversary Gala Night in Hotel sv. Ludmila there were things to remember and things to thank for, awards to be appointed and people to meet, or even to dance with.